This selection of applications goes back over a decade of reading on tactile screens. Since the excitement generated by the launching of the iPad in 2010 and the development of mobile apps, each of the projects presented here have, in their own ways, upended the ways in which we read, beyond even the digital. Innovative interfaces, reinvented layouts, and mingling Media, the journey has been an intrepid and unique one, when put into perspective today. Nevertheless, while the oldest apps on this platform are barely ten years old, the access to and archiving of these objects is a complicated matter. One is obliged to conclude that, as we watch, powerless, many of these cultural objects are disappearing, victims of the updates of operating systems that are no longer backward compatible (the last to date being the passage to iOS 11 in 2017). Despite this fact, their transformation remains a constant: native, Web or mobile apps interact and explore new modes of narration, notably in the sphere of video games and virtual reality. Today, these new forms will dictate essential issues relating to design. Therefore, it is crucial to make them visible—even if they are no longer readable—through our curatorial efforts.
Cercles
Cercles
presents more than 200 drawings by designers Ronan & Erwan Bouroullec through a multi-format interface (free display or grid). The documents are revealed by using a tap and hold on the screen; a pinch gesture displays the details of the works (the particularity of the application is the high definition of the drawings presented).
2011

Authors
Ronan & Erwan Bouroullec

Design and Coding
Alain Bellet, Fritz Menzer

iOS
Fifth Wall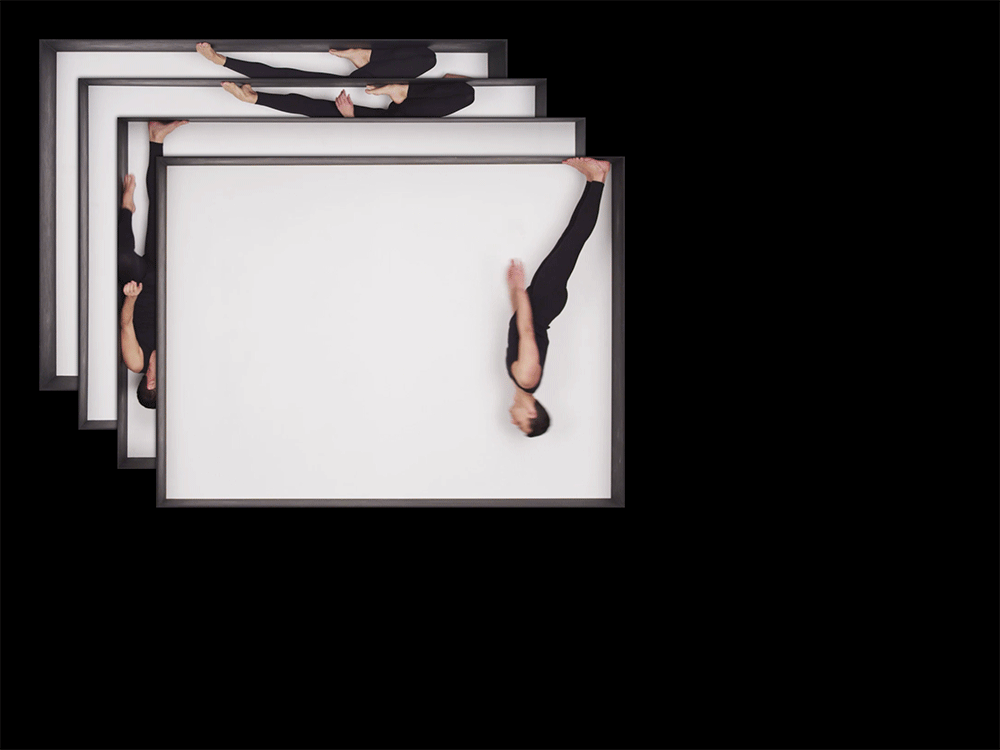 Fifth Wall
approaches the tablet screen as a new performance space. The choreographies presented in the application have been designed to invite the reader to move and reframe the windows, putting him in charge of a dance space composed of frames, between practice studios and
webpages
windows.
2012

Publisher
2wice Arts Foundation

Design
Abbott Miller (Pentagram)

Dancer and choreographer
Jonah Bokaer

iOS
Dot Dot Dot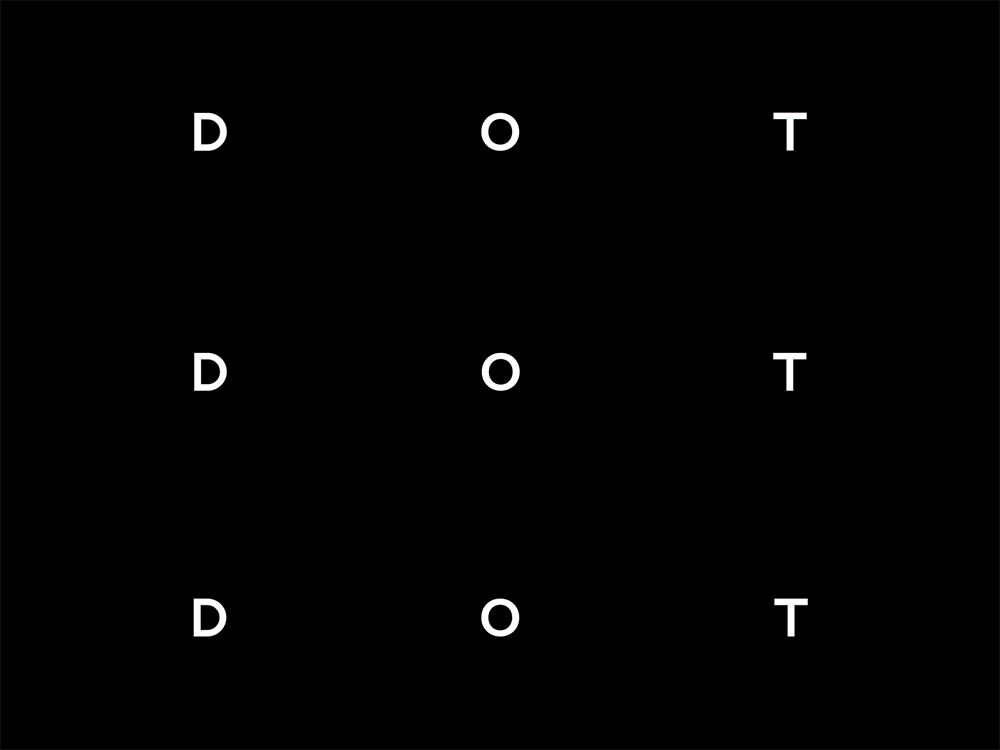 Dot Dot Dot
blends dance, music and interactivity to represent motion on the screen. Several visualization principles of the choreographic sequences echo the camera's points of view: top view, side view. The user interacts with the points that become columns by controlling changes in perspectives.
2013

Publisher
2wice Arts Foundation

Design
Abbott Miller (Pentagram)

Dancer and choreographer
Tom Gold

iOS
Link – Idee per la TV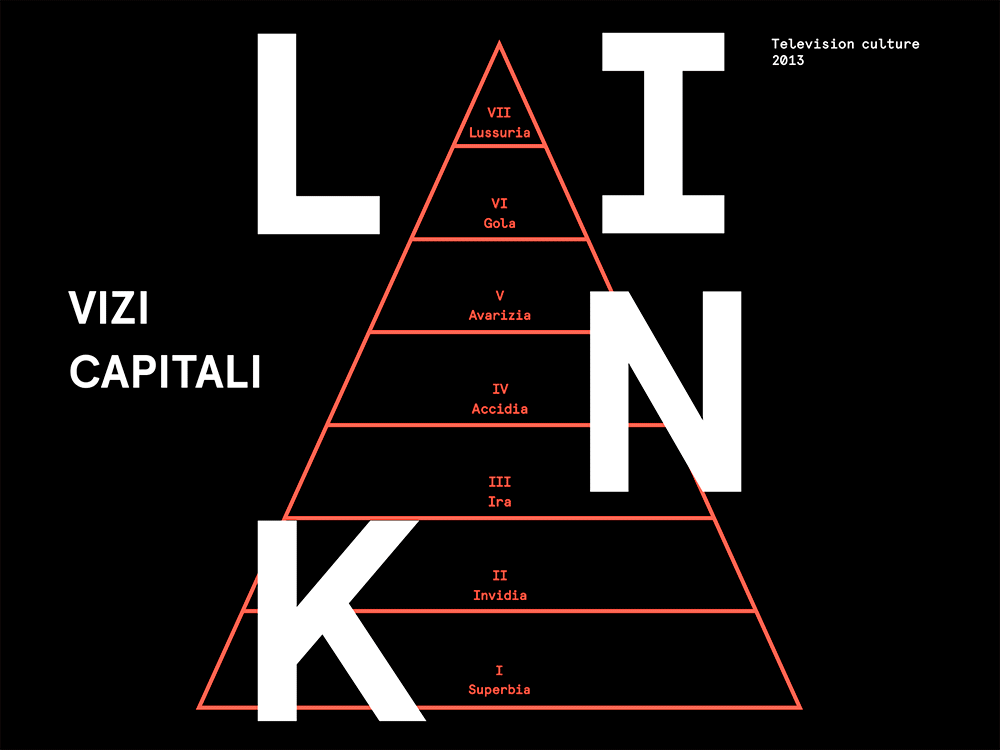 Link
is an Italian printed magazine that questions the place of television today. Each issue is also published in the form of an application which dialogues with the visual principles developed on paper. It offers two-axis navigation: horizontal movement to scroll through the summary and vertical scrolling to read the articles.
2013 (#14), 2014 (#17)

Publisher
Link

Design and Coding
Davide di Gennaro, Pietro Buffa

iOS/Android
Gysin Vanetti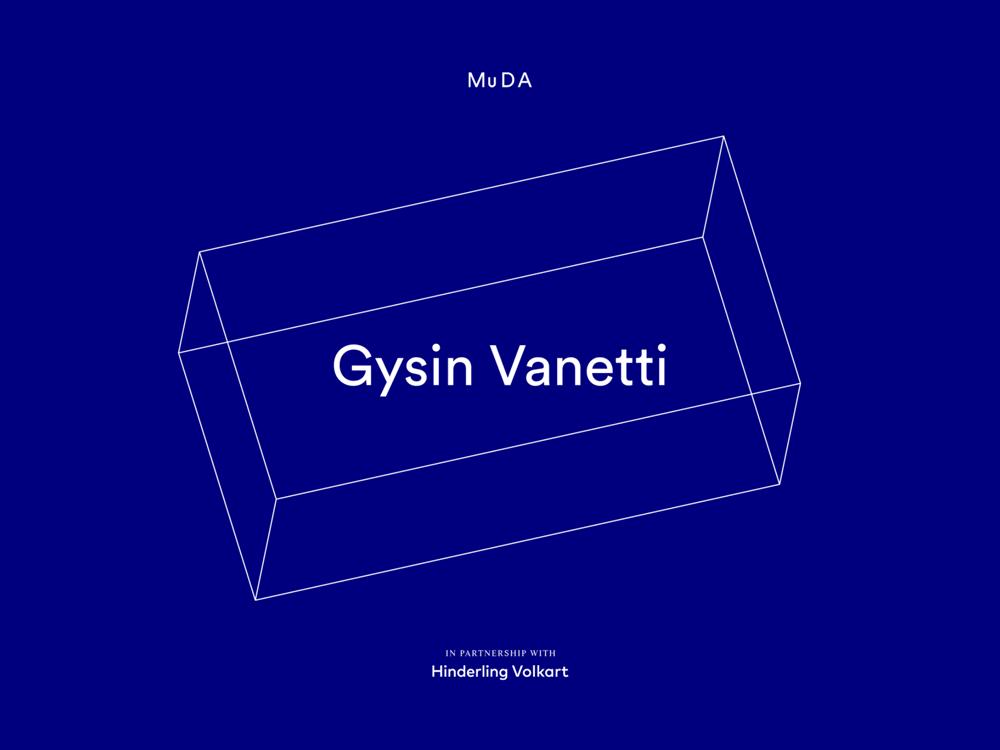 The application is a digital exhibition catalogue of Andreas Gysin and Sidi Vanetti's show presented at the Museum of Digital Art in Zurich. This book, made for a tablet, presents videos documenting the exhibition and the reflections of the two artists. The contents of the application are linked through a spatial interface i…